Uncover the secret...
Wish your website visitors would just tell you what they want?
Looking for an irresistible lead magnet to bring in inexpensive, qualified, and engaged leads?You can have it all with a marketing quiz funnel!
Discover quiz funnels with MV Braverman, Your Quiz Maven
Interested in quiz funnel training? Sign up to be the first in line to be notified when it's available!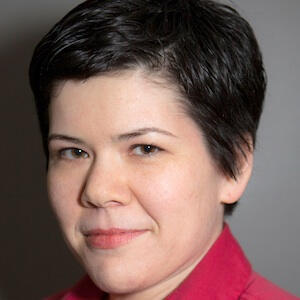 What's a Lead Magnet?
What makes Quizzes irresistible?
Got Questions?
Got questions about quizzes? Interested in getting one for your business?
Book a 20 minute call or send me an email:
Get Notified about
Upcoming Quiz Funnel Trainings